Please find details of the Will writing and estate planning services we offer below. If you require any more information about our will writing services, or wish to arrange an appointment with one of our planners, please get in touch with us. Initial appointments are always free of charge and are held in the strictest confidence.
Wills
A Will sets out what happens to your property, possessions, and finances, and only takes effect when you die.
Will writing is so important. It is the only way to protect the futures of those you leave behind, by ensuring your wishes are carried out as intended.
The main reasons for having a Will are to:
Protect the people important to you by guaranteeing they receive their rightful share
Choose the guardians you wish to look after your children
Provide for vulnerable or disabled dependents
Plan and control your assets from unforeseen events
Reduce Inheritance Tax that may be payable
Once we are satisfied your wishes have been understood, we recommend the best solution to protect your legacy, from the preparation through to the execution of your Will.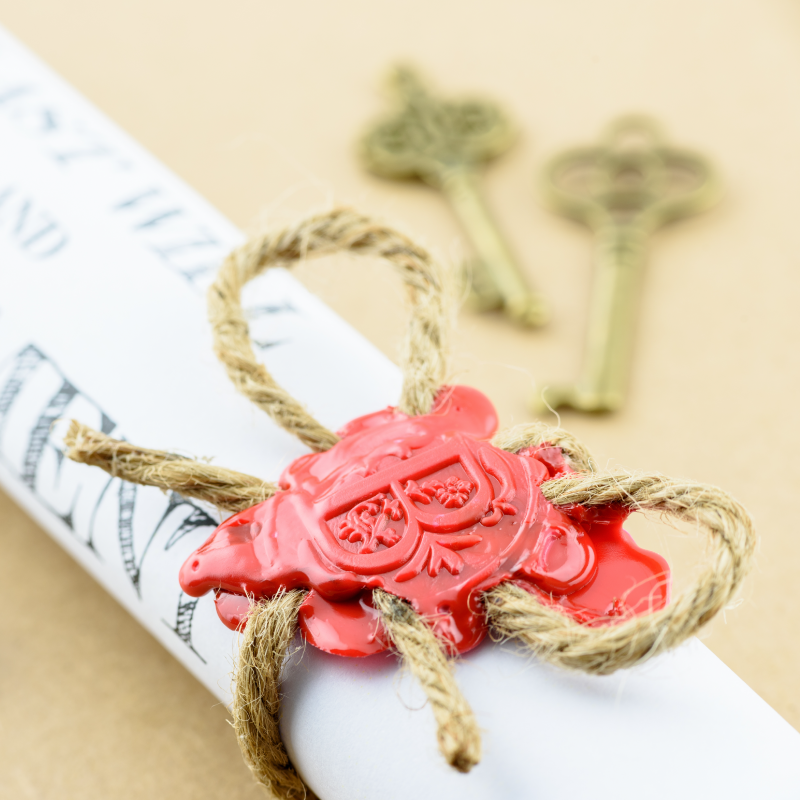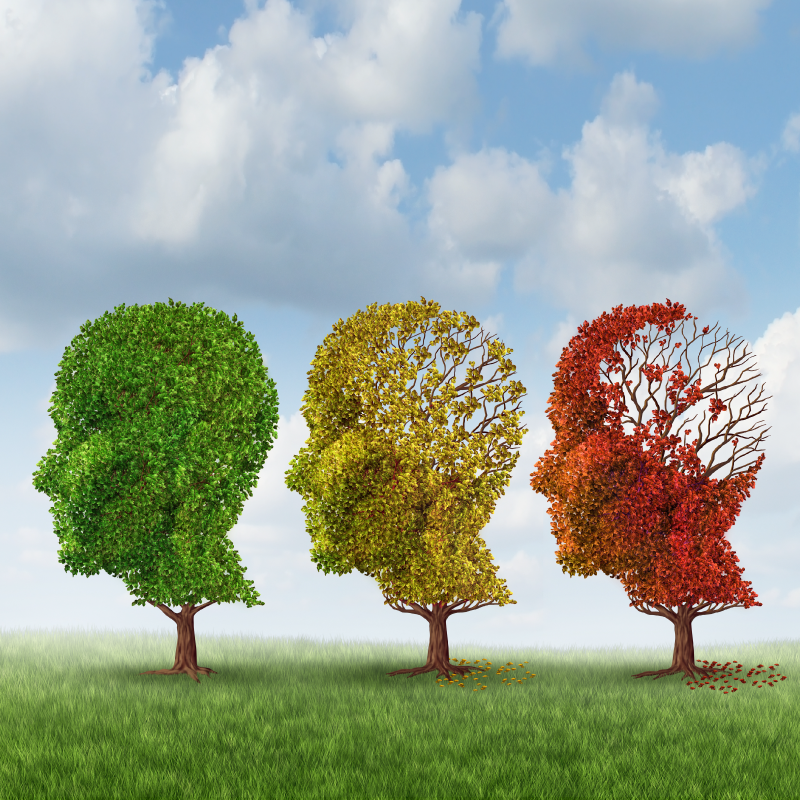 Lasting Powers of Attorney (LPA's)
LPA's allow you to appoint trusted people of your choice, to make decisions about your money, property, health and welfare, during your lifetime.
These documents are separate to your Will, however, many people put them in place when they write their Will.
LPA's are important to consider because progressive illnesses, such as Dementia or Alzheimer's Disease, or unexpected events like a stroke or major accident, means your circumstances may suddenly change.
Your spouse, partner, or next of kin has no automatic legal right to manage your affairs.
Advance Decision (Living Will)
You can express specific wishes about the future level of care or treatment you would want to receive in advance, for example, during a terminal illness.
This statement is made whilst you have capacity, in anticipation of a time in the future, when you lose capacity.
The benefit is to remove families from having to make difficult decisions about your treatment at a time of emotional stress.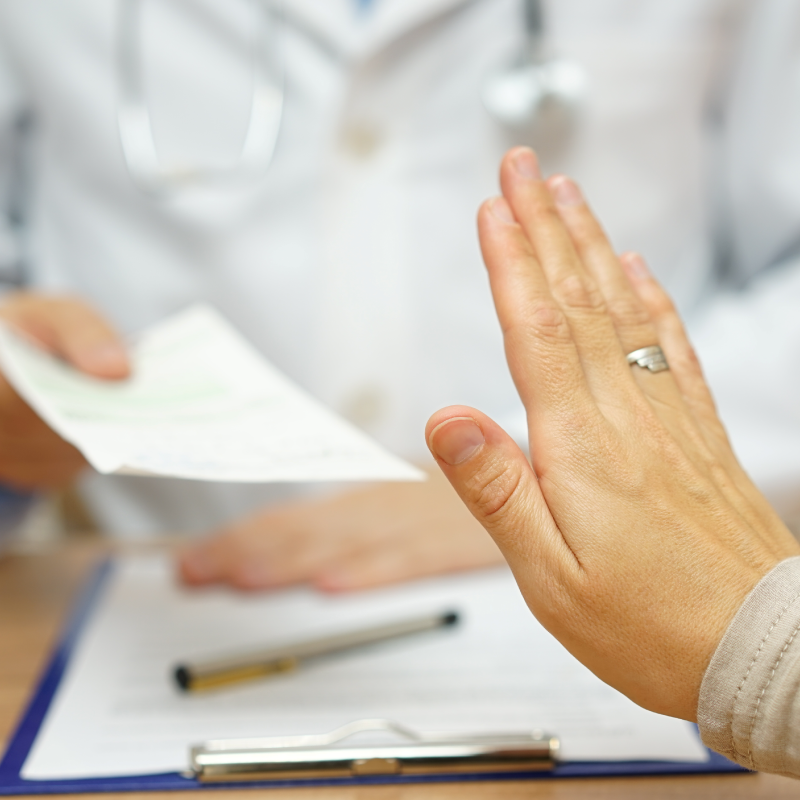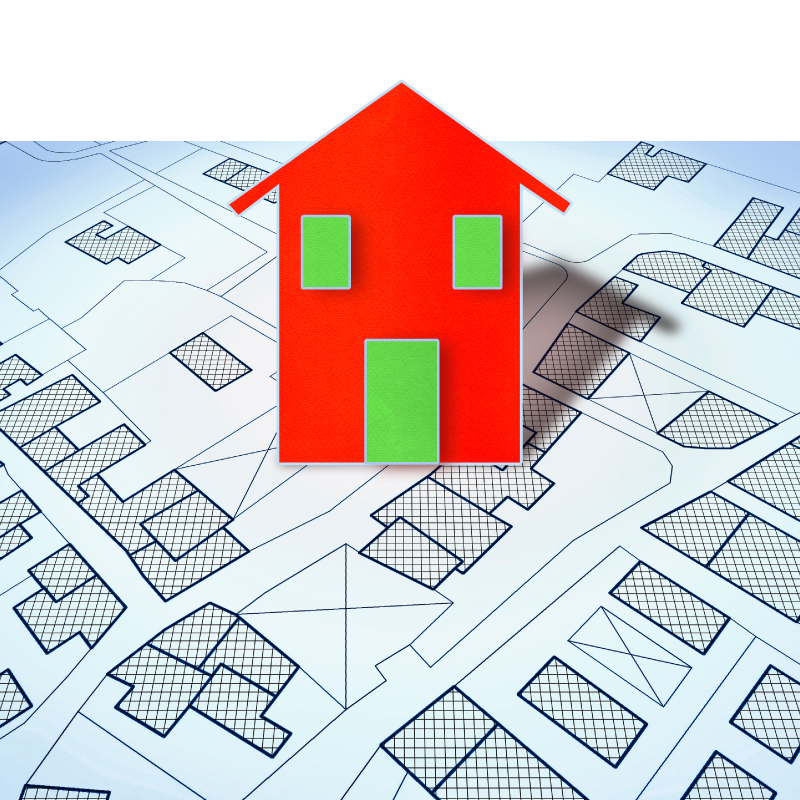 Land Registry Search
If the ownership of your property is registered at the Land Registry, they will have a record of how it is owned.
If it is unregistered, the property Title Deeds need to be inspected to confirm how you own it.
We can check this for you as part of our Will writing service.
Severance of Joint Tenancy
If you own your property with someone as joint tenants, it means that upon death, the ownership of the property passes to the surviving owner, and does not pass under the terms of your Will.
Changing how you own your property is sometimes required when writing a Will, as you may want to leave your share of the property to the beneficiaries of your choice, such as your children.
Where appropriate, we will prepare the required documentation.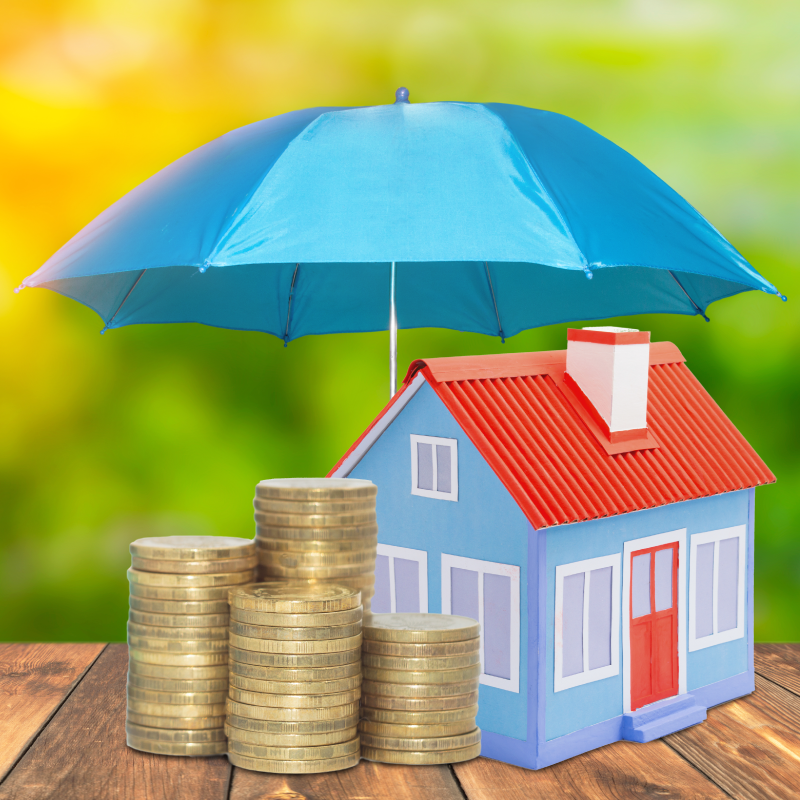 Lifetime & Discretionary Trusts
A Trust is a way of legally transferring ownership of money, investments, property or other assets for the benefit of loved ones, to protect assets for future generations.
It can be set up during your lifetime, or can be included in your Will, and can help safeguard legacies from specific events, such as bankruptcy or divorce.
Funeral Plans
One of the most thoughtful things you can do for others, is to pre-plan and pay for your funeral.
A funeral plan helps you to protect your loved ones against unexpected costs, and enables your family to make the right decisions about your funeral.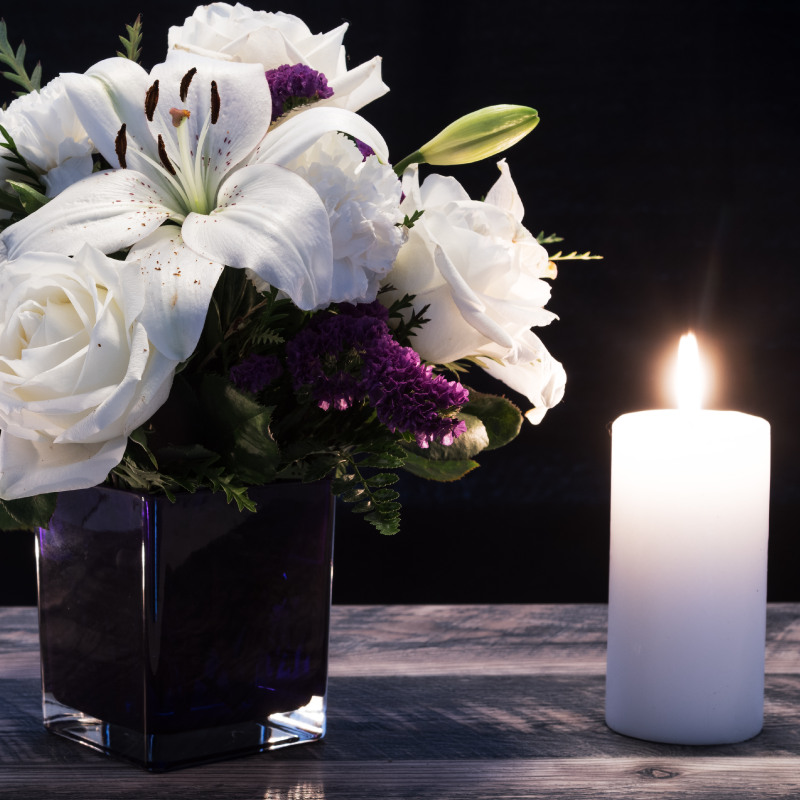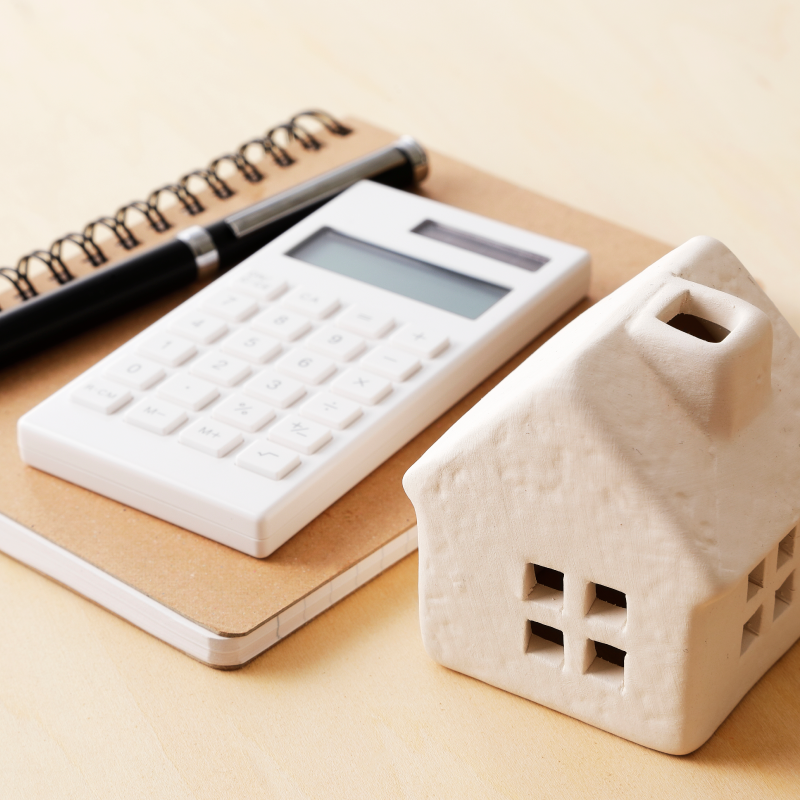 Inheritance Tax Advice
We can assist with a broad range of inheritance tax planning initiatives that could maximise the wealth that passes to your beneficiaries.
It is important to maintain your lifestyle when considering strategies to reduce the value of your estate.
Wills & Document Storage
Our Wills & Document storage service ensures that every client's original Will and associated documents, such as Lasting Powers of Attorney, are stored in a fire, theft, and flood proof safe.
A physical or digital copy of each original document is provided for you to keep.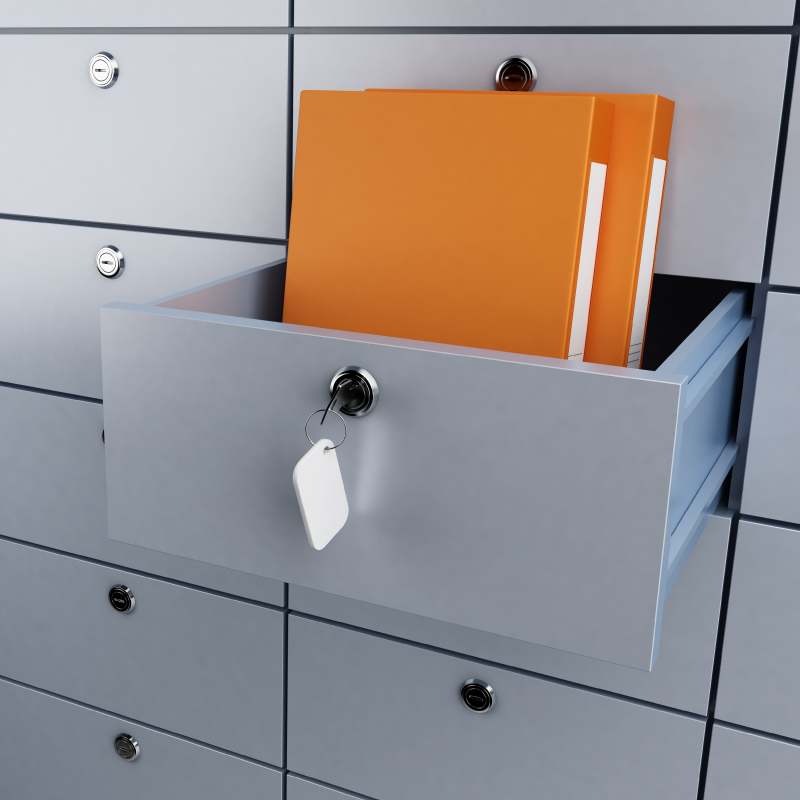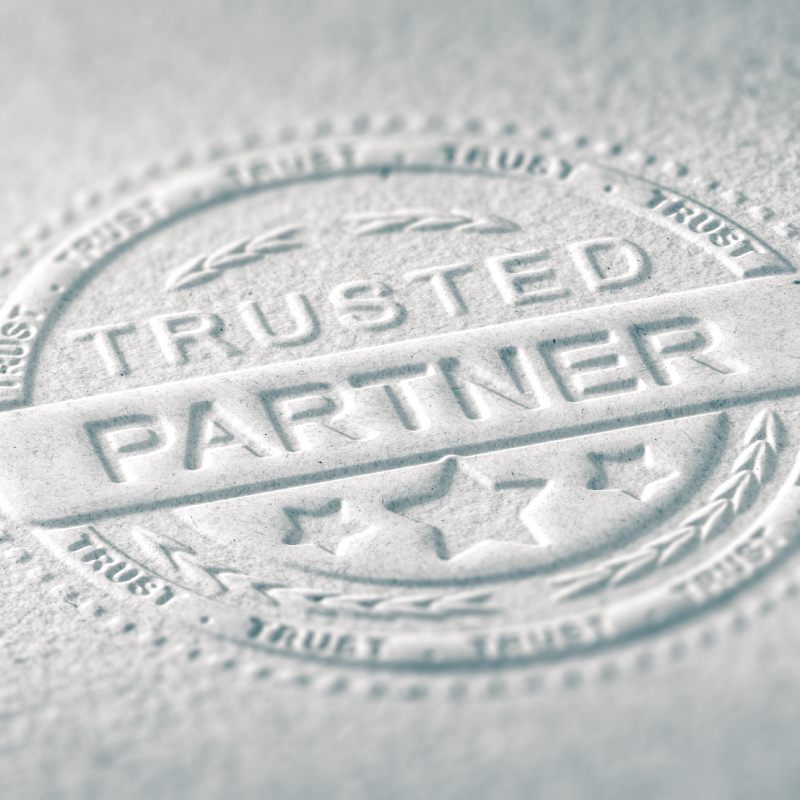 Professional Services
We have direct access to other specialist services including: