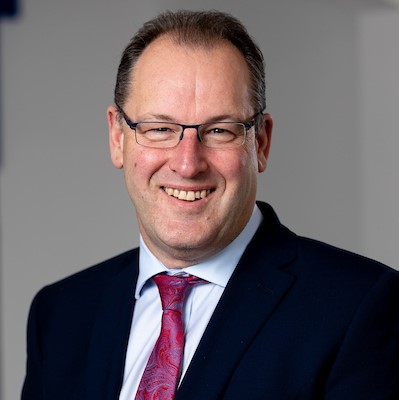 Stuart Willson, CEO
Stuart founded Willson Grange Limited in 2000, having previously worked for 10 years as an Independent Financial Adviser, and is responsible for all the underlying operations of the company.
He advises a substantial portfolio of loyal clients on a wide range of financial matters, from personal investment planning to taxation and trusts and retirement planning, both personal and corporate.
Stuart offers a blended knowledge of pensions, investments and financial protection for families and/or businesses, combined with a commitment to outstanding customer service.
The continued success of Willson Grange Limited is due to Stuart's expertise and experience, and his ability to maintain excellent relationships with his clients.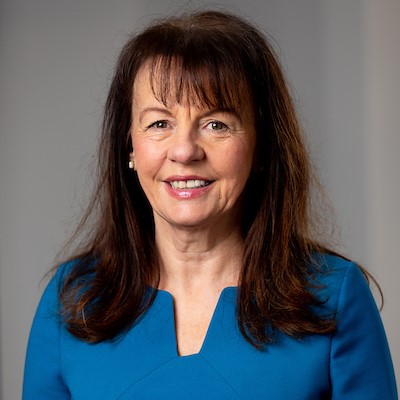 Rosemalin Willson, Managing Director
Rosemalin co-founded the company when it was originally based in West Kirby, Wirral, and oversees the financial management of the business, and Human Resources.
As Willson Grange is a family-owned business, client care is held in the highest regard by Rosemalin.
Along with the team, she ensures that all clients are greeted with unrivalled care and respect.
Attention to detail and creative vision from Rosemalin means that the office space we occupy is tailored specifically to the needs of the team, and our client meeting space is professional, inviting and covid-secure.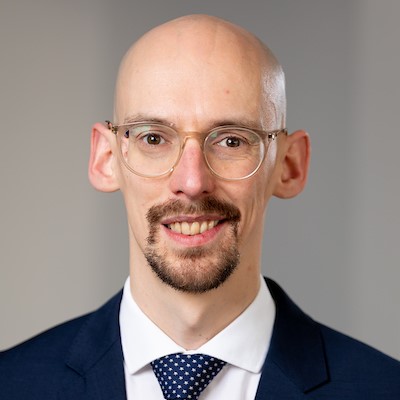 Tristan Furnell, Manager
MSWW, DipPFS, M.Sc
After working as a Financial Adviser for three years within Willson Grange Limited, Tristan now heads up the Wills and Estates business. He found Estate Planning was a particular area of interest within Financial Services, with the specialisation into Wills, Powers of Attorney and Trusts a natural progression.
Tristan sees this as the ideal opportunity to continue to help clients, both existing and new, providing them with a friendly and professional service.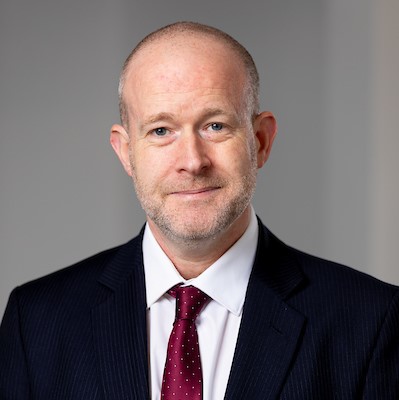 Paul Owen, Wills & Estates Planner
MSWW, DipPFS, BA (Hons)
Paul commenced his Financial Services career as a Financial Adviser, and it became immediately evident that the majority of his clients had not created a Will, or planned their future legacy.
As this was an area of personal interest, he made the decision to specialise in Wills, Trusts and Estate Planning.
He combines this experience to provide practical advice and support his clients, in what can be a difficult time in their lives.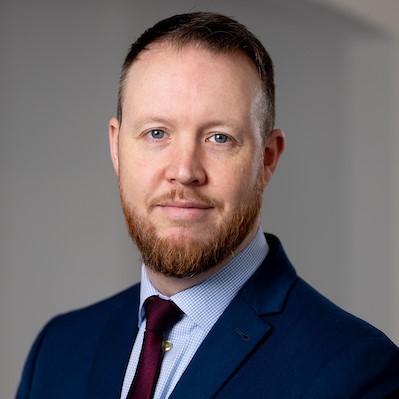 Gareth Tinsley, Wills & Estates Planner
MSWW
Gareth has worked as a Financial Adviser with Willson Grange for over three years helping clients to plan their pensions and investments.
Having found that many of his clients have not set up a Will or considered how to make plans for their estate after they have gone, Gareth is able to use his knowledge and understanding to help.
Gareth offers technical expertise and a compassionate nature. This means he can help clients and their families prepare for the future, saving them unnecessary stress and worry at what is usually a very difficult time.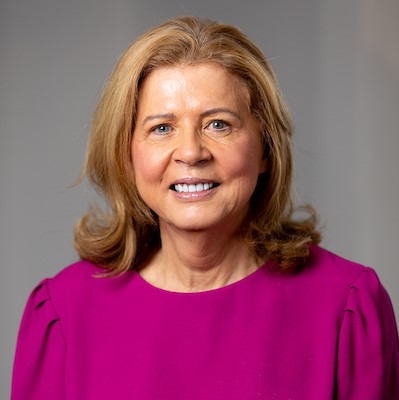 Joyce Quigley, Senior Administrator
Joyce has extensive experience working within Financial Services and is a key member of the Wills & Estates Team.  Communication and organisational skills are her top priority.
Joyce is dedicated to assisting clients on a day to day basis with enquiries and undertakes a high volume of administrative duties.